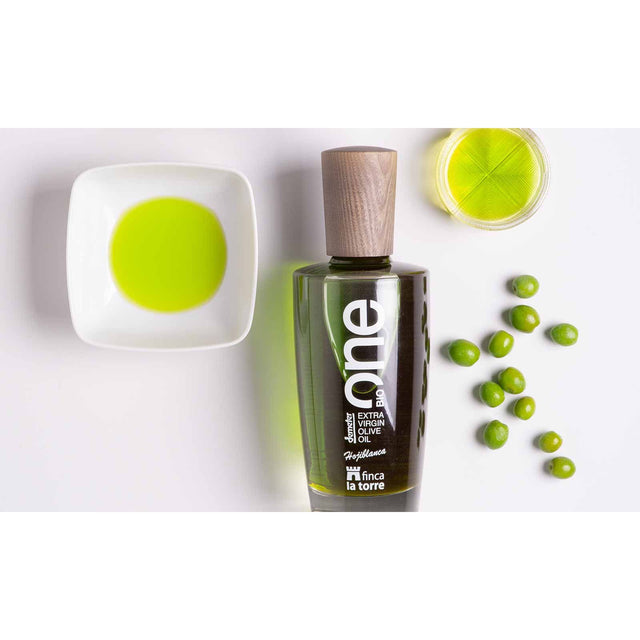 It's here!!!
Finca la Torre's renowned (and extremely limited edition) has arrived.
Take me to it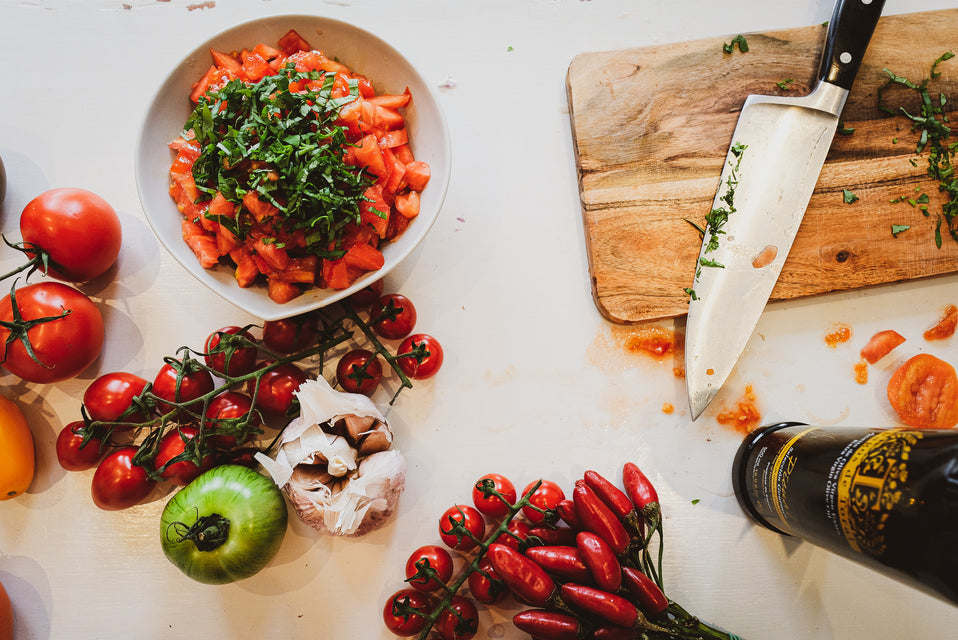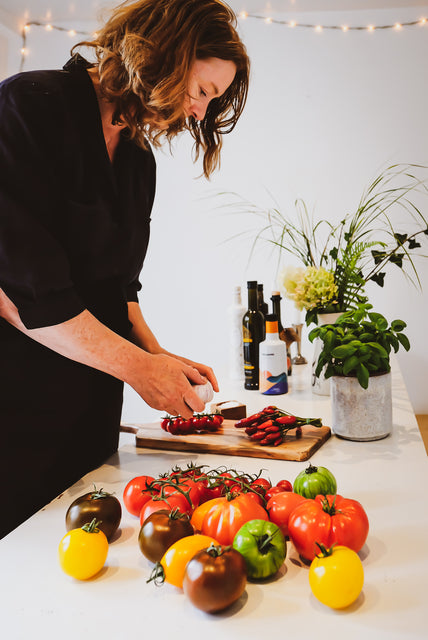 Hello!
My name is Sarah and I sell incredible olive oils
Have a look
Shop our most popular oils
What people say
I have learnt so much about olive oil from the Tasting Club. Love matching and pairing oils with food
Dawn
Addicted!!! I love salads and drizzling bread in oils and these are the best oils I've ever tasted. Highly recommended!
Caroline
Grassy and delicious - I love Sarah's Early Harvest Evoos. They are making everything I eat taste so good!
Graham
Learn
It might be sunny and bright here in Dublin but make no mistake the season is changing. We're in that funny in-between time when there are leaves everywhere and you leave home without another layer at your peril but on a good day you're reaching for the sunscreen in the afternoon. Foodwise it's the same -  there are mushrooms and gourds at the market but...