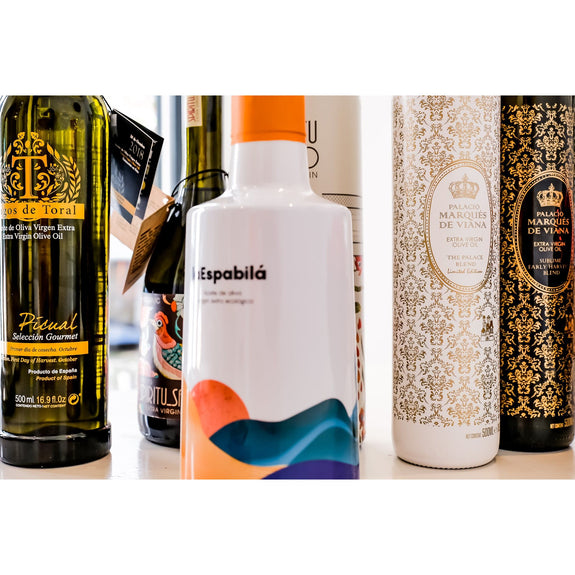 Tasting Club
€135,00 EUR
Gift your favourite foodie a year's supply of exceptional olive oil
Our Tasting Club will send an exceptional, award-winning extra virgin olive oil 4 times a year to the person of your choice (this can be you). 
For each delivery we select a different oil adding tasting notes, food pairing suggestions and a recipe.
You can customise this gift with a handwritten note making it even more special.